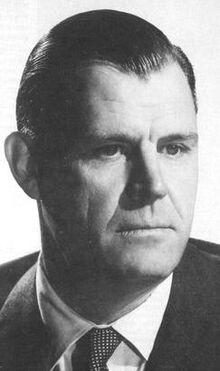 Edward Bernds (July 12, 1905 – May 20, 2000) was an American film maker. He directed several shorts during the Curly era, but left near the end of the Shemp era to direct feature films. He came back for The Three Stooges Meet Hercules and later some of The New Three Stooges live action segments.
Community content is available under
CC-BY-SA
unless otherwise noted.